Our Pledge To You
The Humphrey & Associates Bellevue family lawyer team works closely with support staff to facilitate the best possible outcomes for each one of our clients. We take great pride in our ethical, advocacy-based standards, which instill confidence in our clients that their needs will be met with the utmost care, concern and accountability. After all, when you are faced with navigating what can seem more like a never-ending labyrinth than a routine legal process, you owe it to yourself to put your trust and case in the hands of a Bellevue family lawyer who has earned a reputation for outstanding personal interaction with clients, industry professionalism and legal proficiency.
We focus our attention and practice on providing highly experienced Washington State family law services including divorce, child custody, and personal injury. We understand each of these practice areas deal with extremely personal, emotionally charged and many times, life-altering situations that can totally upend the everyday reality you have come to regard as normal. Therefore, we offer these Washington State family law services with the guidance, empathy and compassion you and your loved ones so rightfully deserve during an upsetting, even traumatic time in your life. Our job is to protect and support while making sure your highest interests and best good are being served both legally and personally speaking.
We use cookies
Cookie preferences
Below you may find information about the purposes for which we and our partners use cookies and process data. You can exercise your preferences for processing, and/or see details on our partners' websites.
Analytical cookies
Disable all
We use cookies to personalize content and ads, to provide social media features and to analyze our traffic.
Learn more about our cookie policy.
Change preferences
Accept all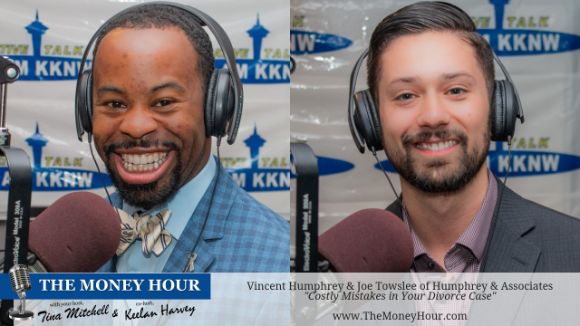 Costly Mistakes in Your Divorce Case: Vincent Humphrey & Joe Towslee
June 12, 2019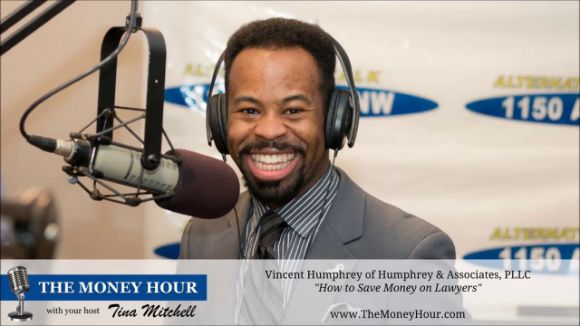 How to Save Money on Lawyers with Vincent Humphrey of Humphrey & Associates, PLLC
March 14, 2018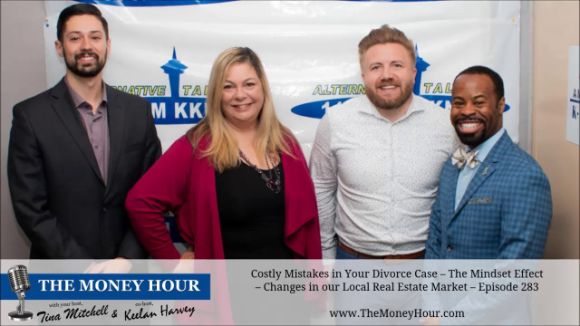 Costly Mistakes in Your Divorce Case – Mindset Effect – Changes in our Real Estate Market
June 12, 2019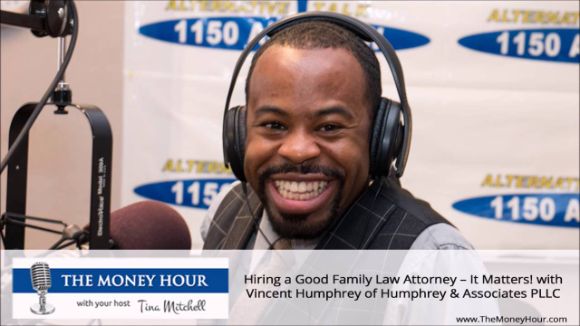 Hiring a Good Family Law Attorney – It Matters!
July 20, 2016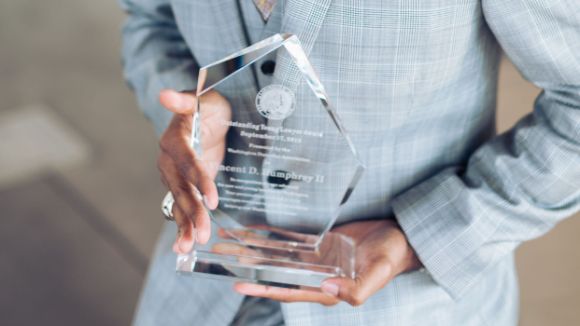 2015 WSBA Outstanding Young Lawyer Award – Vincent D. Humphrey II
September 22, 2015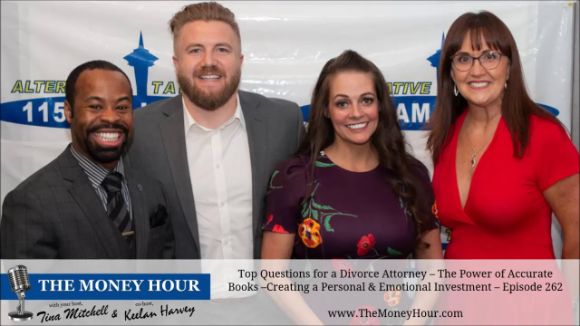 Top Questions for a Divorce Attorney - The POwer of Accurate Books - Creating a Personal & Emotional Investment
December 14, 2018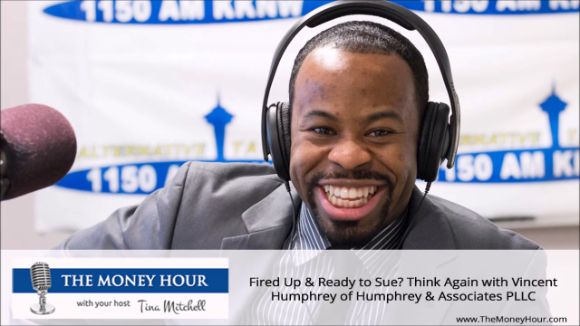 Fired Up & Ready to Sue? Think Again with Vincent Humphrey of Humphrey & Associates
March 16, 2017
HA Legal Team in the Media
Answers & Advice
We have been honored as frequent guests of KKNW's "The Money Hour" with host Tina Mitchell. Lawyers Vincent Humphrey and JOe Towslee offer their years of law experience to speak on matters such as how to find a good family lawyer, general court matters, family law issues, to real estate, rental markets, and money management.
Contact us
Address: 2018 156th Ave NE Bellevue, WA 98007
Practice Areas
Resources
© 2022 Humphrey & Associates. All rights reserved.